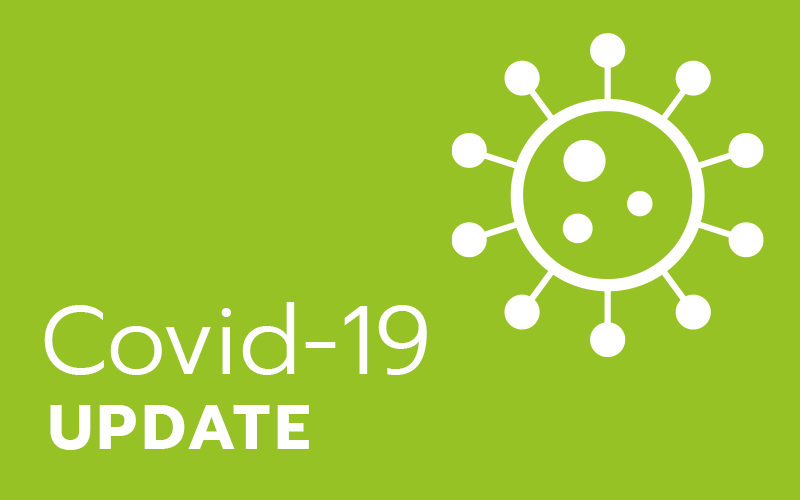 We are currently able to offer…
Tele/video consultations for assessment, personalised management advice and exercise programs.
These can be can be booked online.
We are adapting the way we practice and preparing to reopen face to face consultations
Adapted patient pathway
We are adapting the way we look after you. Safety is our priority.
All patients are asked to first book a tele/video consultation. This gives us the chance to listen to your needs, make an assessment and guide you on how to get better. Advice and a personalized exercise program may be the best solution for you. If a face to face consultation is essential you will be assessed for risk and booked in at one of our clinics.
Patients who are well known to us (receives treatment at least once every two months) are welcome to book face to face appointments without an initial tele/video consultation.
New safety procedures
Face to face consultations.
You will receive a prescreening call on the day of your appointment.
On arriving at the clinic please wait outside the building or park and stay in your car. You will be called on the mobile number you provide at the time of your appointment and invited to enter the building. You will be asked to use the hand sanitizer provided and shown to the treatment room.
Our treatment room will be empty of all but necessary equipment. All surfaces will be wipeable and cleaned before every consultation. Appointments will be widely spaced to avoid contact with others and to allow the room to be ventilated for 20 minutes between each visit. Patients will be asked to put on a face mask and may want to wear gym or leisure wear to be treated in for comfort as the couch will not have a fabric cover.
Your Osteopath will be wearing the following PPE; face mask, disposable apron, eye protectors and gloves. We will try to gather all information from you on the tele/video consultation prior to your visit so face to face time will be prioritized for treatment.
A complementary review phone call will be arranged to assess progress and determine if a further face to face consultation is warranted.
Payments must now be made online or by card. Cash will not be accepted.
These processes follow Government and Institute of Osteopathy guidelines.
We have made a change in fee structure to help cover the extra costs we incur to operate this way. They will be reviewed in line with operational changes.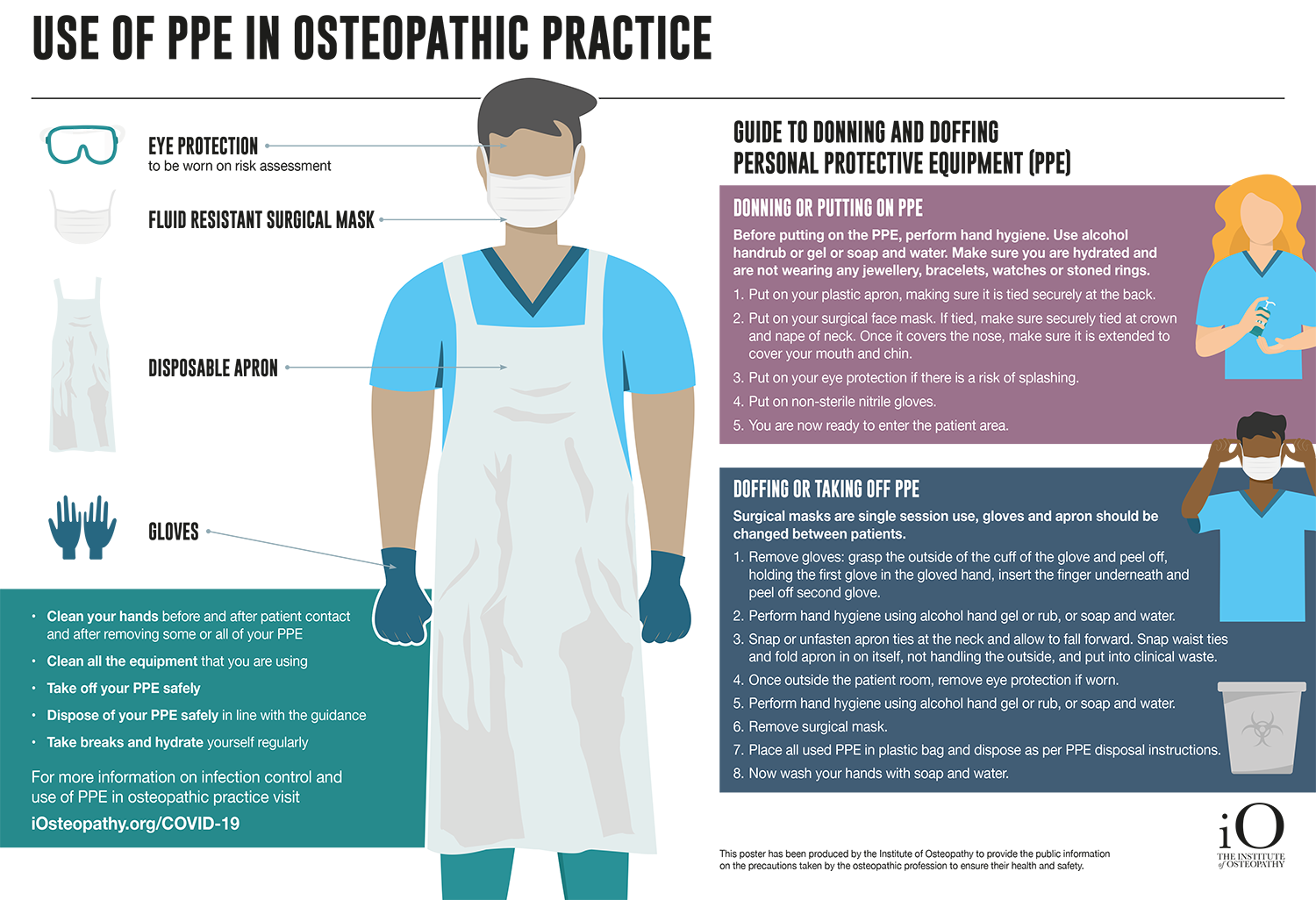 ---
Related Posts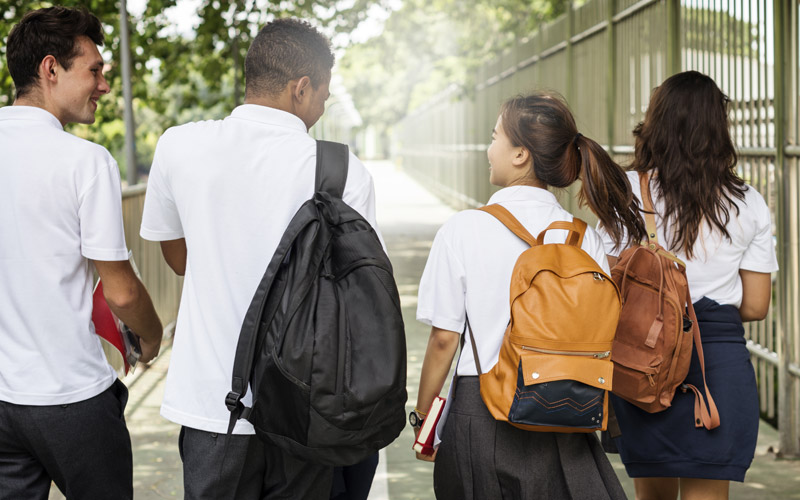 Back pain and children
Like adults, children can suffer from back pain as a result of a variety of lifestyle activities.  And like adults, there are number of things that parents and carers can do to prevent issues arising.
Read more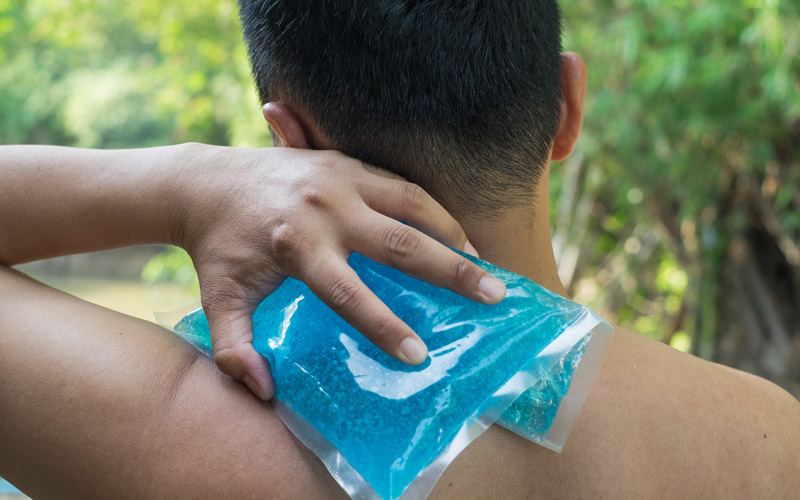 Ouch! What to do when you sustain an injury
Sprains and strains to muscles and joints happen to all of us and for most they are a painful, but temporary reminder to be a little more careful. Prompt action can help your body to heal faster and may prevent further injury or prolonged pain. 
Read more