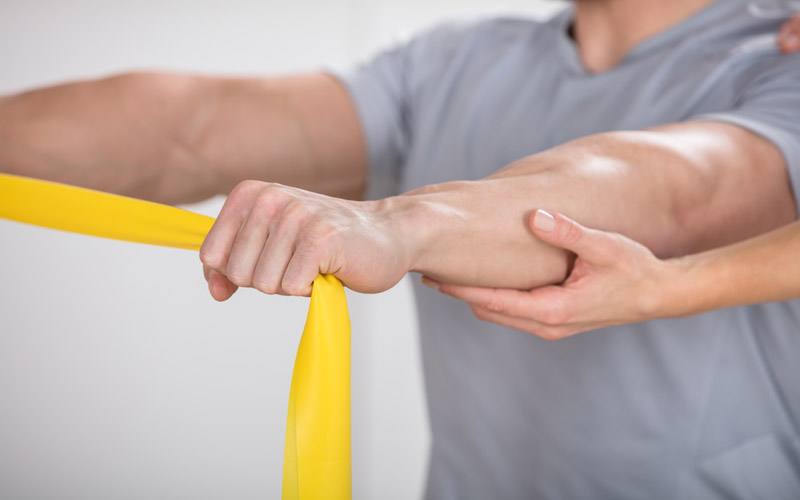 It typically takes 4 years to become a qualified osteopath, and requires over 1,000 hours of clinical training. We are also required to maintain our skills through ongoing training and professional development.
Osteopathy is a regulated profession, with all osteopaths required by law to register with the General Osteopathic Council, who ensure that all osteopaths operate to high professional standards. It is a criminal offence to claim to be an osteopath otherwise.
I am also a member of the Institute of Osteopathy, which exists to promote the latest knowledge and promote best practice in osteopathy. They also produce the iO Patient Charter, based on the national quality standards of the Care Quality Commission, which we use to demonstrate our commitment to the highest standards of patient care.
These assurances exist to make sure you can be confident that, as your osteopath, I have the skills, qualifications and knowledge to help you to live healthier lives.
---
Related Posts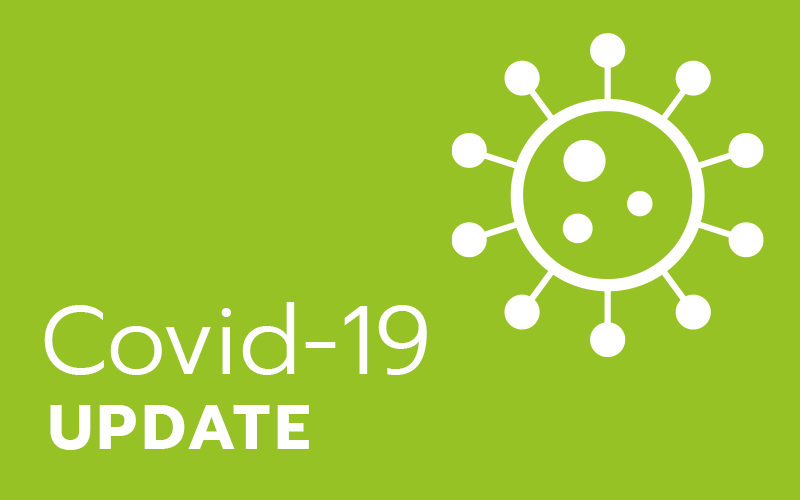 Covid-19
We able to offer face to face treatments in a safe environment.
Plus tele/video consultations, personalised advice & exercise programs.
Read more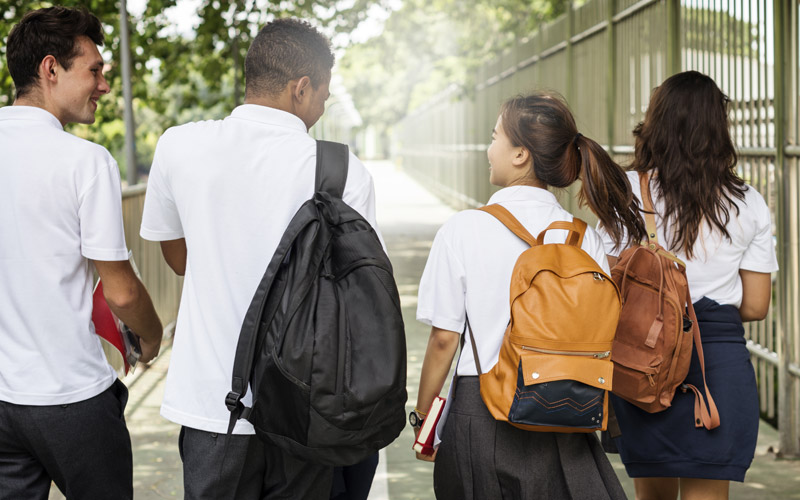 Back pain and children
Like adults, children can suffer from back pain as a result of a variety of lifestyle activities.  And like adults, there are number of things that parents and carers can do to prevent issues arising.
Read more